What is a Dedicated Agile Team
The dedicated team is an outsourcing model where the IT vendor puts together a team of tech experts based on the client's requirements.
In this collaboration, we are in charge of the recruitment, HR, and administrative matters while the team is fully devoted to your project.
A dedicated team offers stability, commitment, and grants you full control. Our team works with Agile philosophy, which means getting your product faster to the market.
An exclusively assembled team
Your chosen communication platform
Short, iterative processes
Fixed / indefinite duration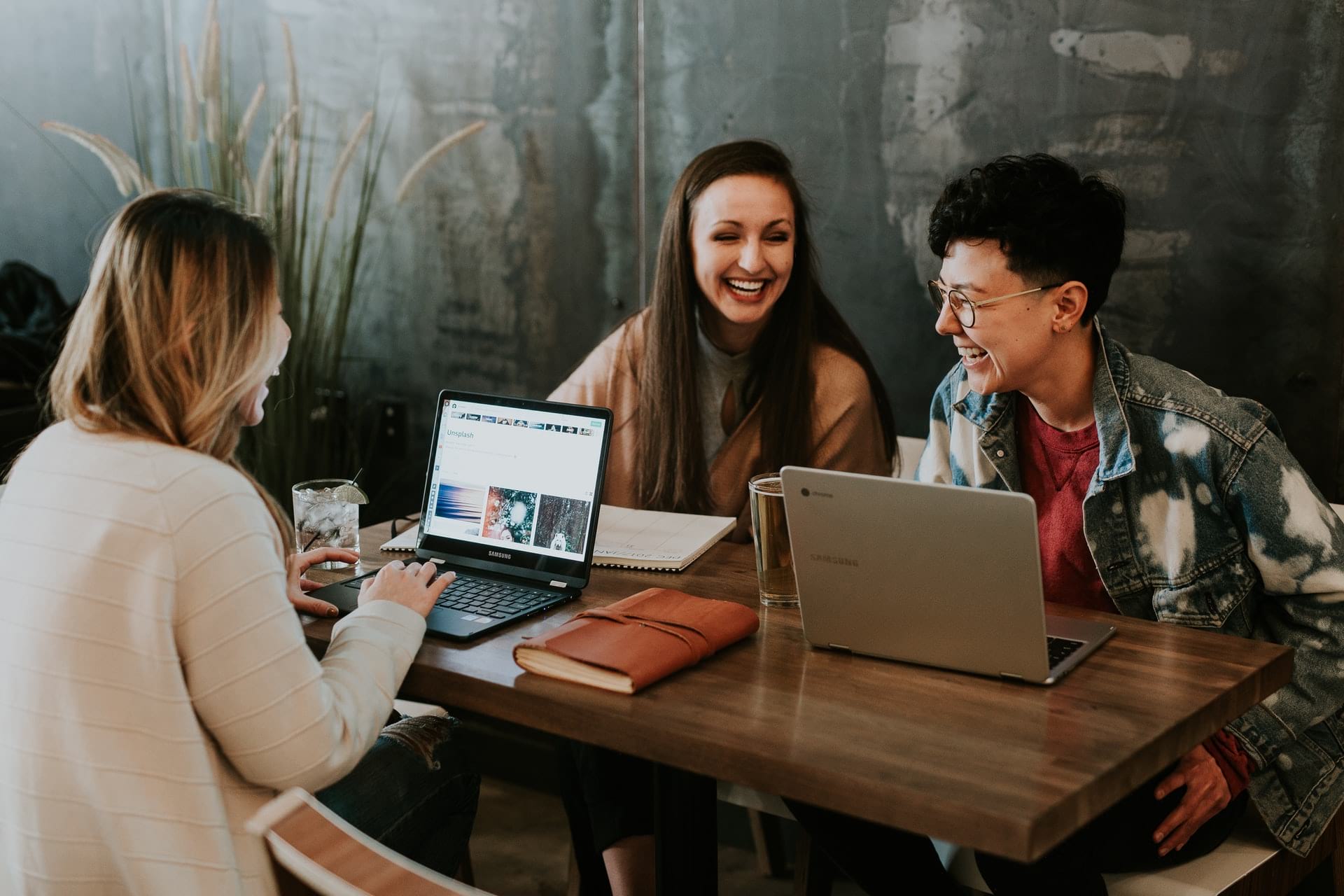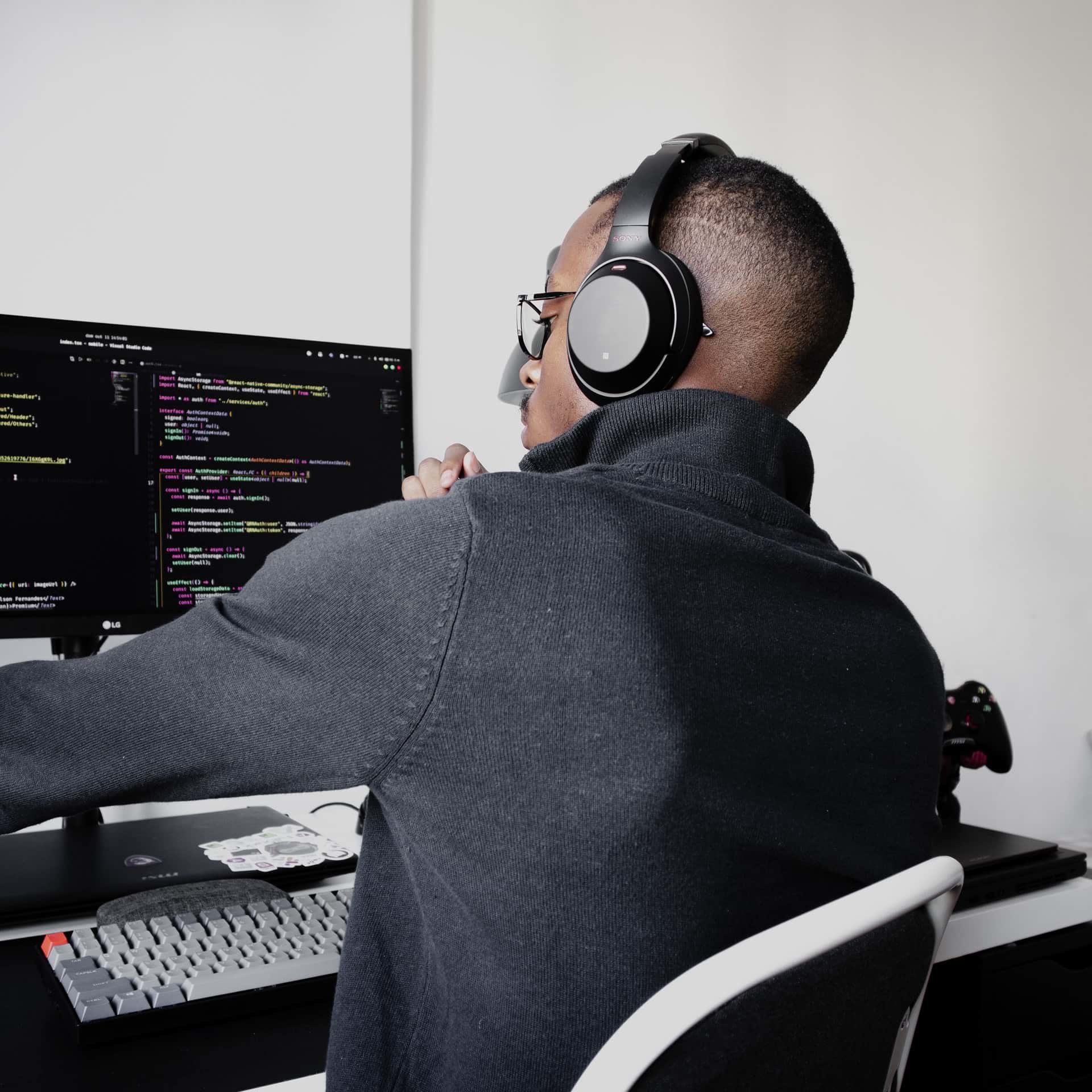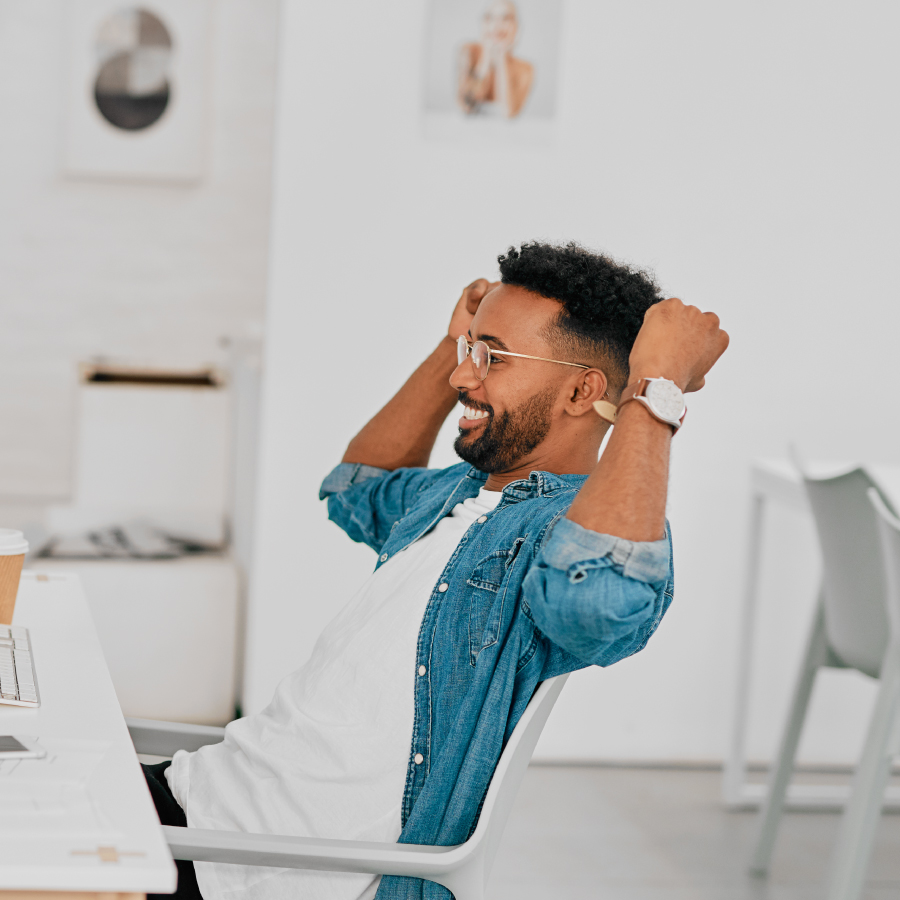 When to choose a Dedicated Team
You have complex, long-term IT needs.
You need control and commitment.
You need continuous improvement and delivery.
You want to skip the recruitment process.
Requirements
Let us know which projects you're working on and the required skill sets.
Recruitment
We'll assemble a team of skilled developers & tech professionals from our talent pool.
Onboarding
Confirm the team selection and prepare for onboarding.
---