Nearshore Staff Augmentation
Extend your team's capacity with top Latin American remote developers & tech talent.
What is Staff Augmentation
Staff augmentation is a process where clients hire remote developers with specific skill sets from external vendors.to augment their team.
It's a strategic move to boost your team's capacity on a short or long-term basis that allows flexibility, cost-efficiency and scalability.
With more than a decade of software development experience, we have a knack for choosing the right developer for you.
Overlapping working hours
Fully managed integrated resources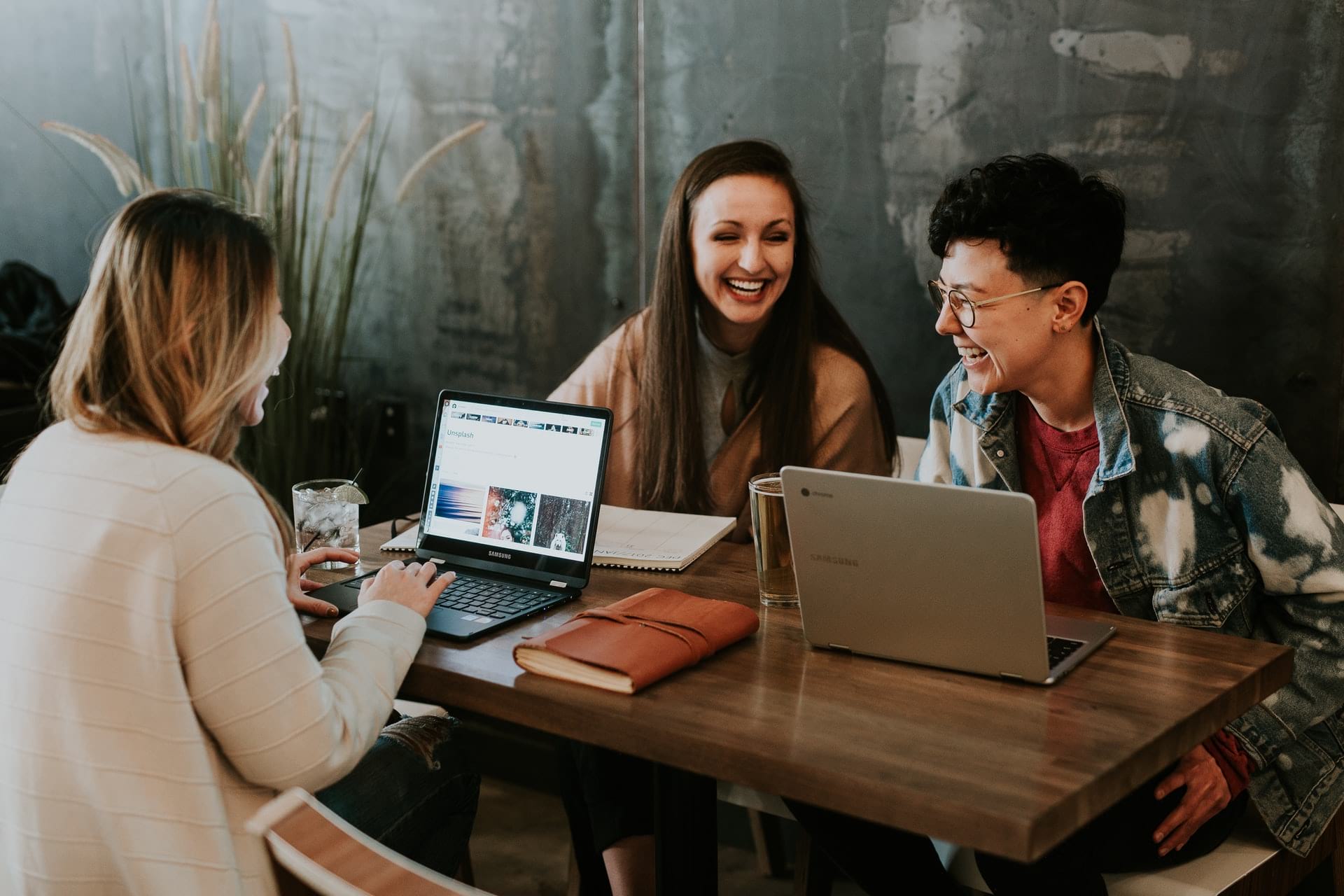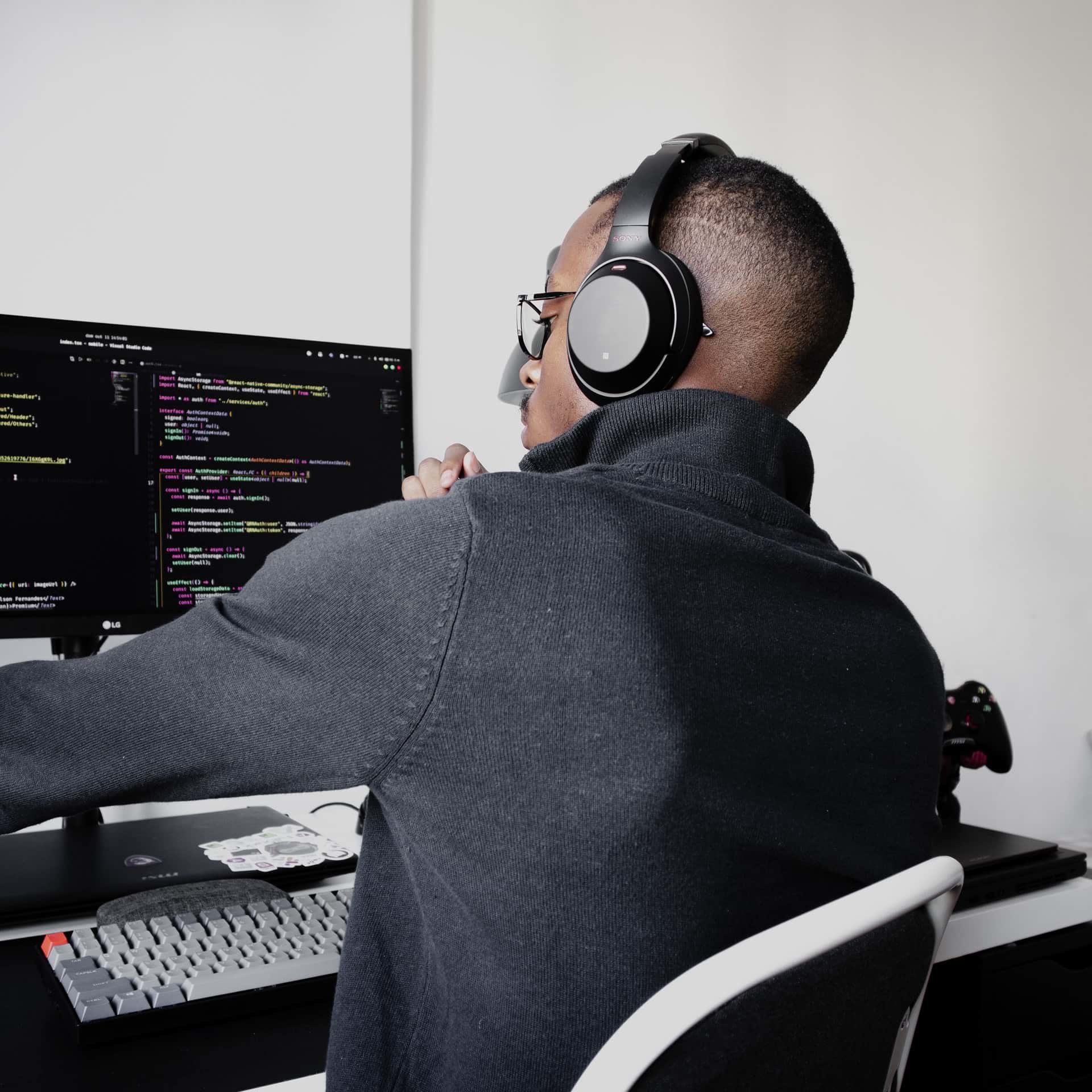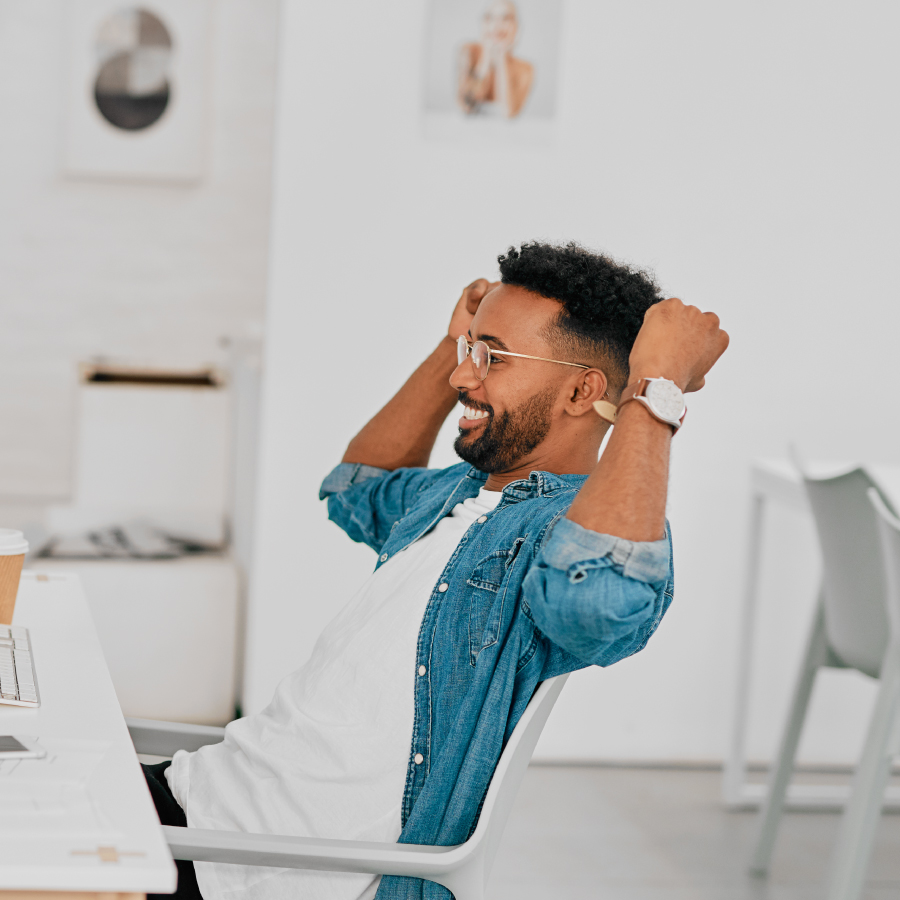 When to choose Staff Augmentation
You want to extend your in-house team's capacity.
You need a short-term remote developer with specific expertise.
You're looking for a cost-effective solution for IT staffing.
You need scalability in your business.
Requirements
Let us know which skill set your team is lacking and how you intend to collaborate.
Recruitment
We'll tap into our latent hub and shortlist suitable candidates.
Onboarding
Finalize the ideal candidate and we'll help you with the onboarding process.
---