Professional IT Consultation
We provide professional advisory service that encompasses a vast area of business technological needs. This includes analyzing and guiding clients in matters related to IT infrastructure, strategies and operation.
Despite having the best talents on your team, it's possible to stumble on technical issues. Our team helps you to navigate through the problems and ensure that development remains on schedule.
Work directly with your team.
Provide clear, documented guidance.
Fixed / indefinite duration.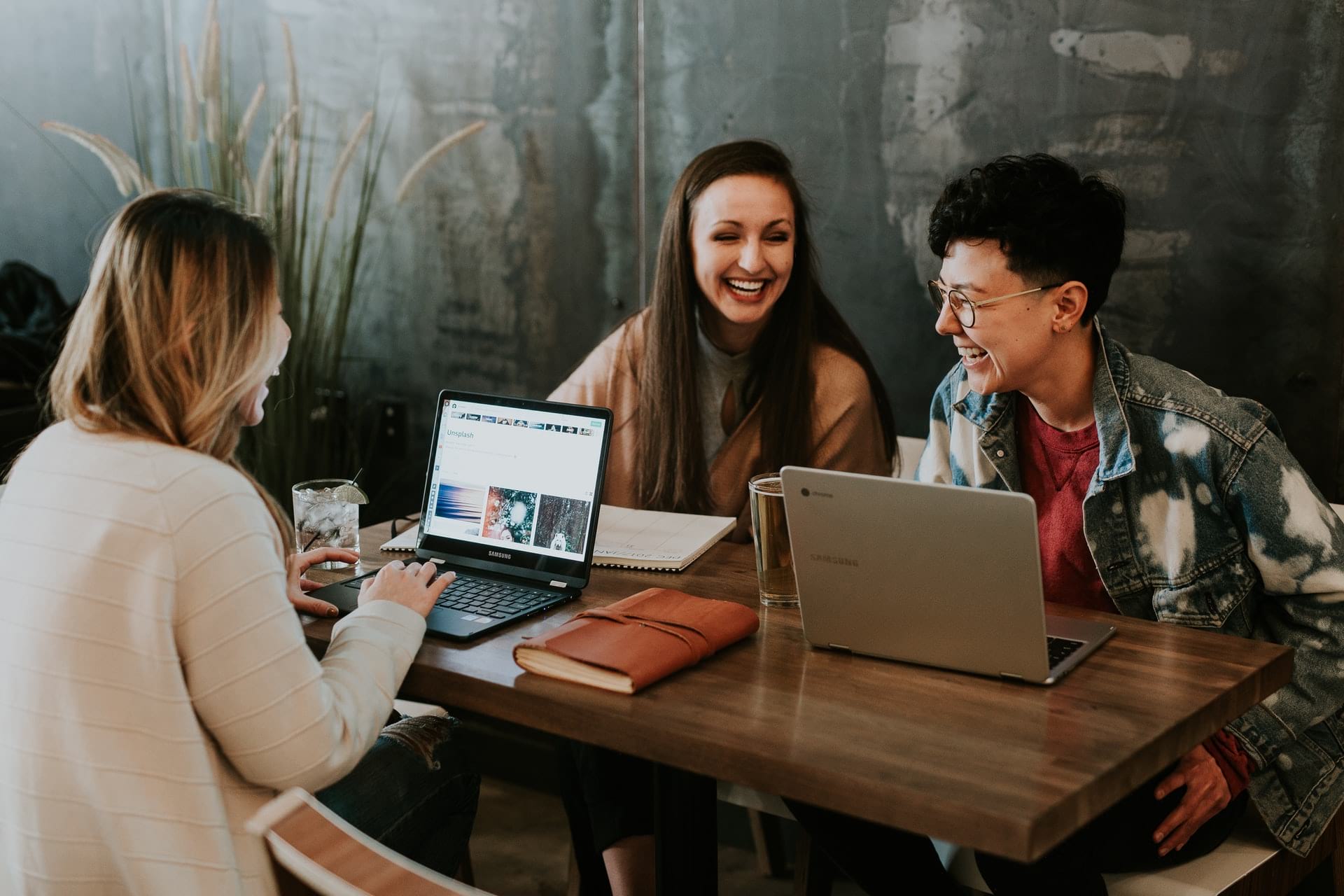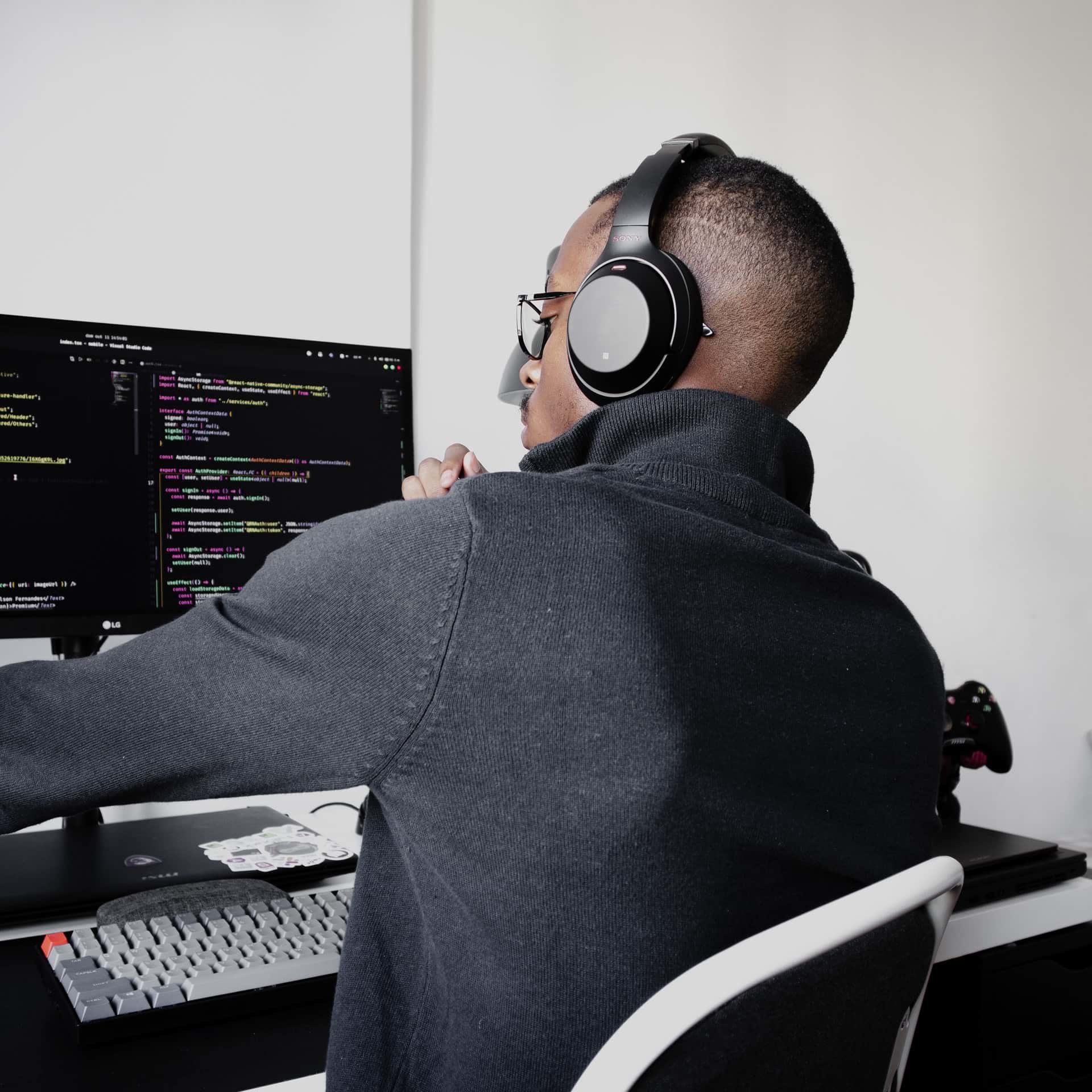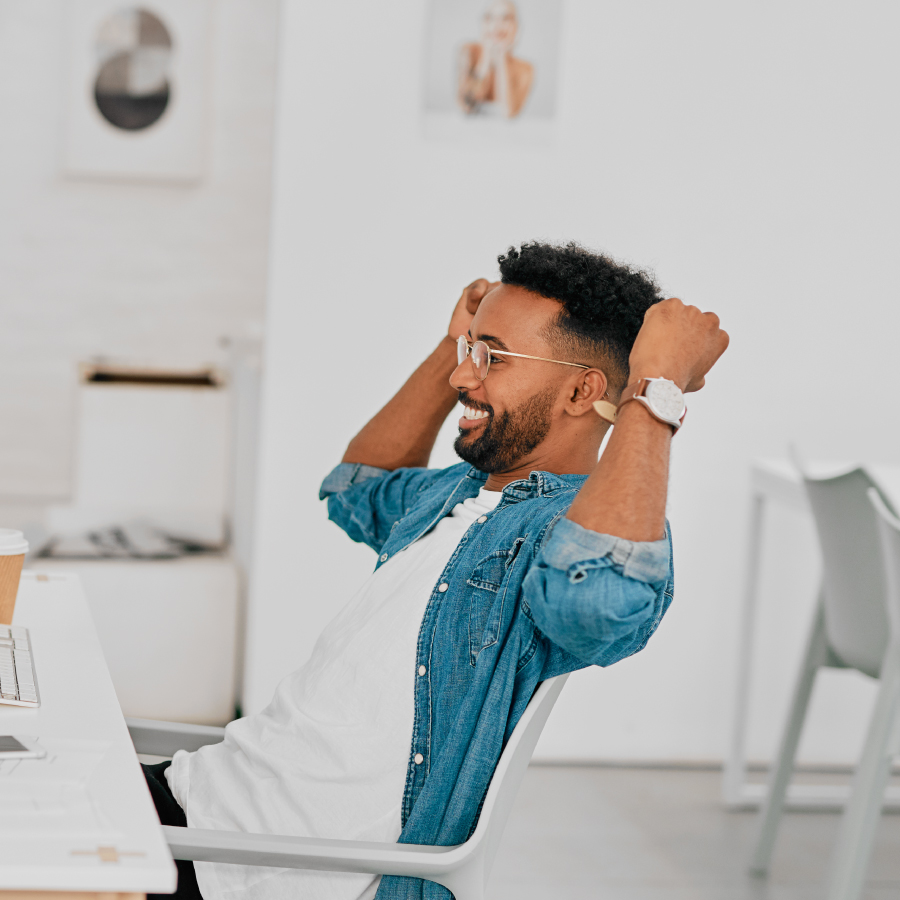 When to seek IT consultation
You want to improve your team's performance.
You are facing technical issues.
You need to improve operational efficiency.
You need a second opinion on technical matters.
Requirements
Tell us your concerns. Is your team not performing up to par or you're troubled by frequent downtime on IT infrastructure?
Analyze
We analyze the problems and outline feasible solutions.
Consultation
We'll present the solution to you and ensure that it's accompanied by actionable plans.
---